Frederick William Hawtree (1916 – 2000)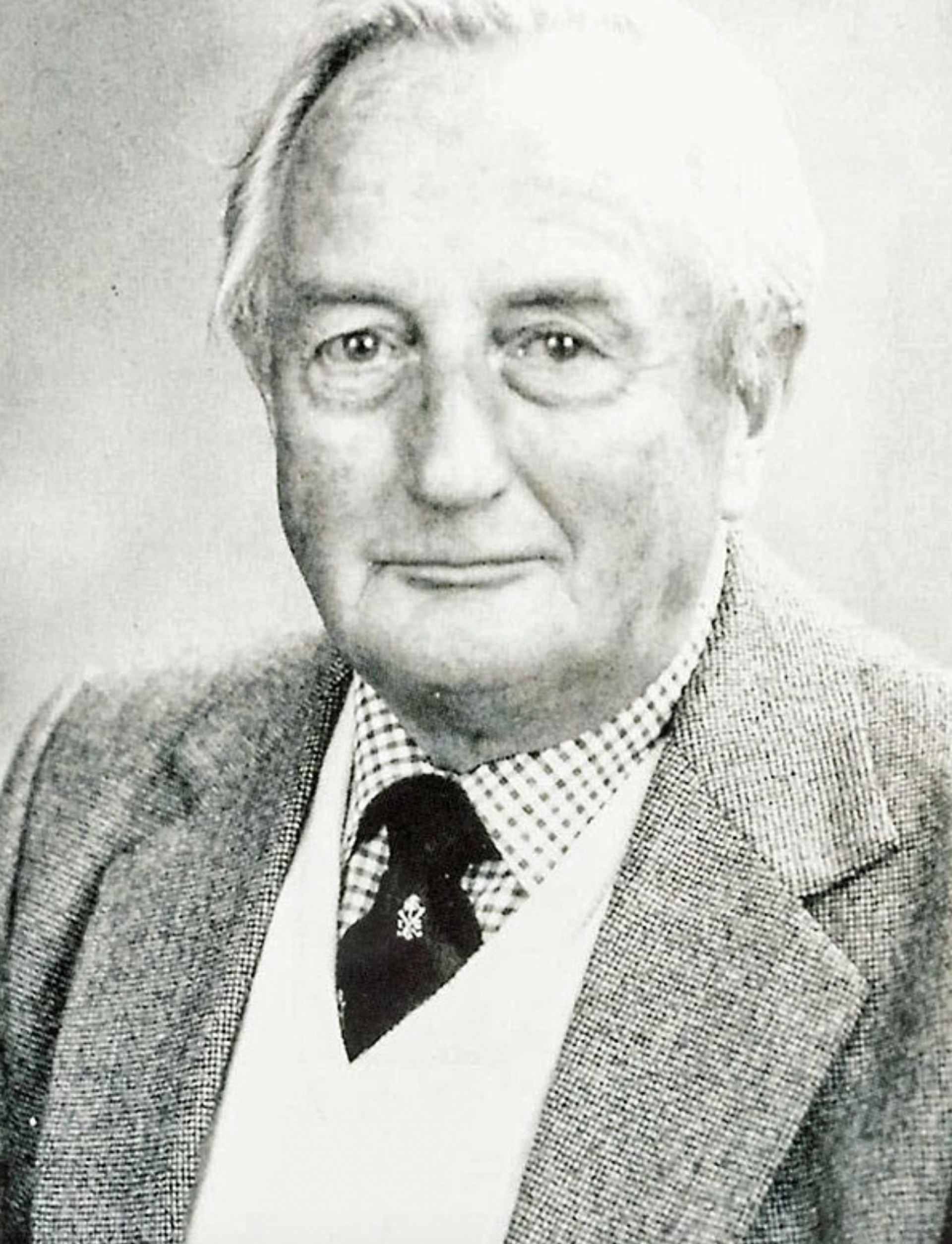 Hawtree is the longest continuous practice of golf course architecture on record.
Started by Frederick George Hawtree in 1912, the design firm was then managed by his son Frederick William Hawtree when he joined the firm in 1938.
Grandson Martin Grant Hawtree entered the family business in the early 1970s, taking over operations a decade later.
Educated first at Tonbridge School in Kent then Queen's college, Oxford, when he read modern languages, Fred immediately became involved in his father's design firm upon graduation, before World War II suddenly intervened.
He served with the Royal Artillery in Indonesia, spending the last few years of the conflict as a Japanese prisoner of war.
The construction part of the Hawtree company was closed down when Fred Senior passed away in 1995, allowing his con to concentrate fully on golf course design under the new Hawtree & Son banner.
During the next twenty-five years, around eighty new courses were completed by the company across four continents.
Fred expanded the firm's reach into new overseas markets, collaborating with Donald Harradine on a couple of courses in Switzerland and venturing into France and Belgium to work on substantial 36-hole projects at Saint Nom le Bretèche and Royal Waterloo.
Fred's son, Martin Grant Hawtree, also joined the family firm in 1973, having completed degree courses at the Universities of East Anglia and Liverpool, and he took over the running of the practice in 1984.
Before Martin's arrival, the Hawtree name was well known in the Great Britain & Ireland and on the continent of Europe but he has since extended the firm's horizons into Canada and Australia.
Fred Hawtree died in September 2000 at his home in Woodstock, Oxford.
Fred Hawtree books and other literary works.
His publications include:
"The golf Course, planning, Design, Construction & Maintenance" in 1984
"Colt & Co. Course Architects" in 1991
"Triple Baugé, Promenades in Medieval Golf"in 1996
"Aspects of Golf Architecture I, 1889-1924, an Anthology"in 1998
"Aspects of Course Architecture II, 1924-1971, an Anthology"in 1999
In 1989 he received the National Turfgrass Council's award of his outstanding contribution to the turf grass industry.
In 1996 he received the silver medal of the British Institute of Golf Course Architects and was made an honorary member of the Institute in 1998.
He was awarded a distinguished honorary membership of the British and International Greenkeepers' Association in 1999.
Fred has also the book Simpson & Co. Golf Architects published posthumously by Rhod McEwan in 2016
Martin HAWTREE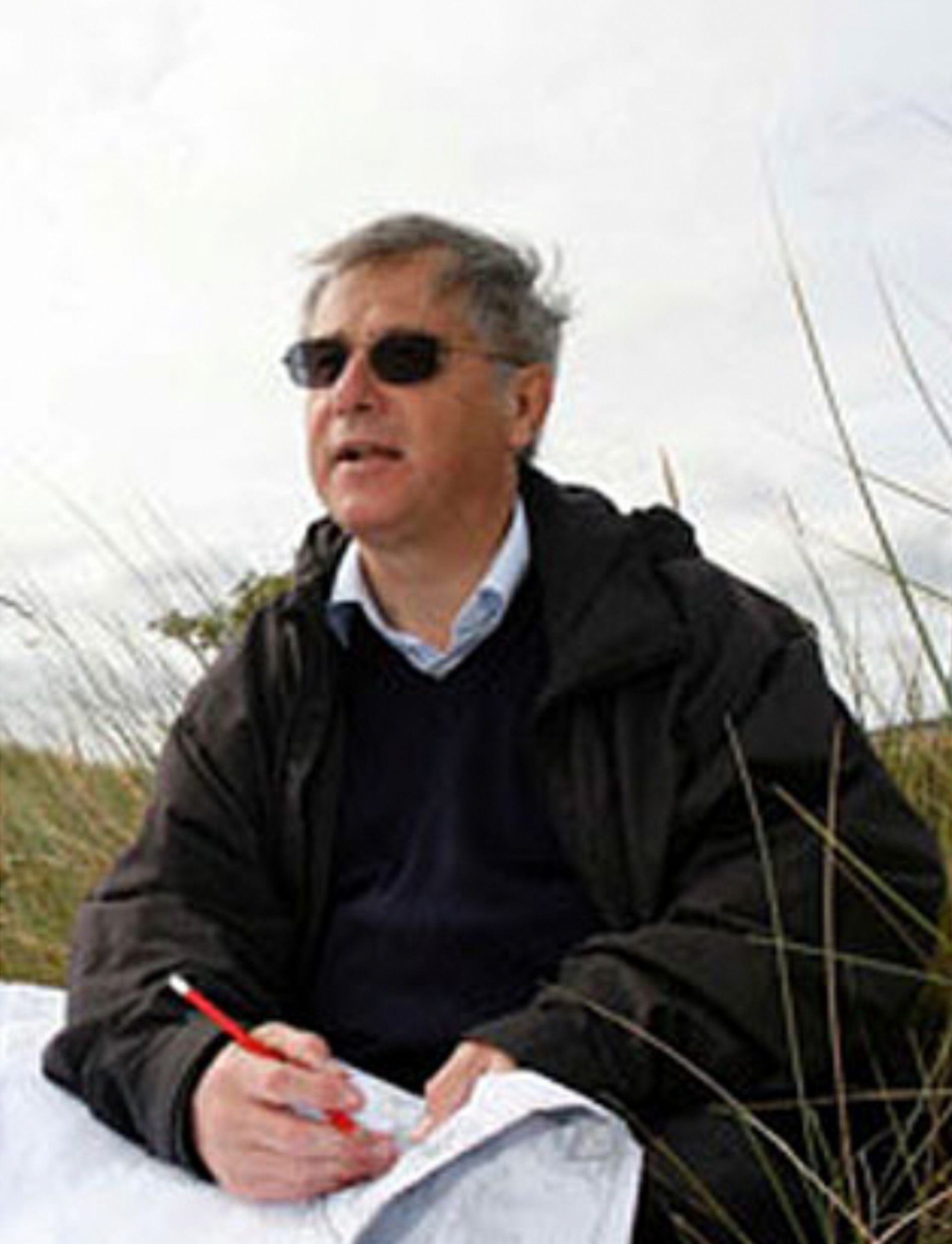 Son and grandson of golf course architects, Martin Hawtree has continued the family tradition and built an international architectural practice of considerable note and reputation. Hawtree Junior is best known for renovation work at venerable classics such as Royal Birkdale, Royal Liverpool and Formby in England, Lahinch and Portmarnock in Ireland, Fontainebleau in France, Yarra Yarra in Australia and the Toronto Golf Club in Canada. His work at Lahinch was quite wide reaching, and involved restoring some lost MacKenzie design features as well as building a couple of new holes.
Hawtree is an interesting architect, he clearly has great design pedigree and the quality of some of his renovation work is first-rate – such as Portmarnock, Lahinch and Toronto. He also did a great job building his father's lost 12th hole at Royal Birkdale. We don't regard Hawtree as a quality designer primarily because of issues with important projects in Australia and the lack of any great original design. His new 5th hole for the Kooyonga Golf Club in Adelaide is quite troubling, while for Yarra Yarra in Melbourne his failed masterplan left the club with a couple of real problem spots and one of Melbourne's least appealing short par fours.
Hawtree had a massive opportunity to create something worthwhile for Donald Trump in Aberdeenshire, and his new course there will certainly please those who enjoy dramatic, difficult, big dunes golf. Although Trump International is a good course, we don't believe that Hawtree came close to achieving the stated aim of his client, to build the best golf course in the world. Regardless, it is likely the Trump layout will lead to further interest in this softy spoken Englishman.